How to test mobility scooter charger?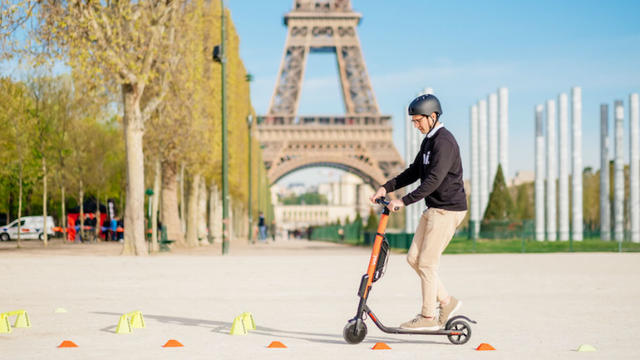 Recently I have seen a lot of feedback from scooter users. They want to know how to test if a charger is qualified. If it is unqualified, they can find the problem in time to avoid charging the battery in unsafe condition. So, let's share with you the methods of testing the mobility scooter charger today. Let you no longer worry about the scooter charger!
How to test the mobility scooter charger? There are two aspects:
1. Check the logo on the charger. The charger will be marked with the corresponding specifications and safety signs. If not, the charger is unqualified.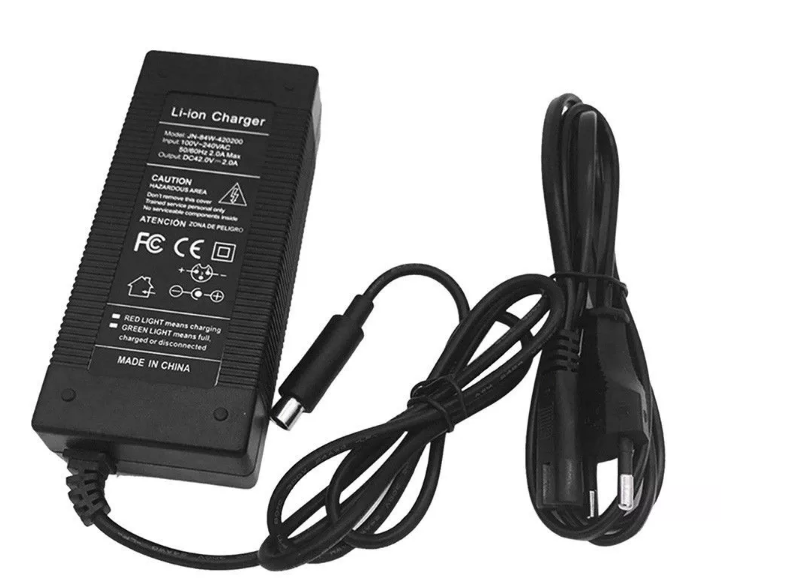 2. Check the indicator light while charging. When the charging is not full, it is red and when it is full, it is green. If charging ,the red light does not illuminate, or the green light is still not lit when the battery is overcharged, which proves the charger is damaged. If there is a flashing of the lamp, it proves that the charger had no over temperature, over voltage, over current protection and occurred short circuit fault. Chargers with such phenomena are unqualified.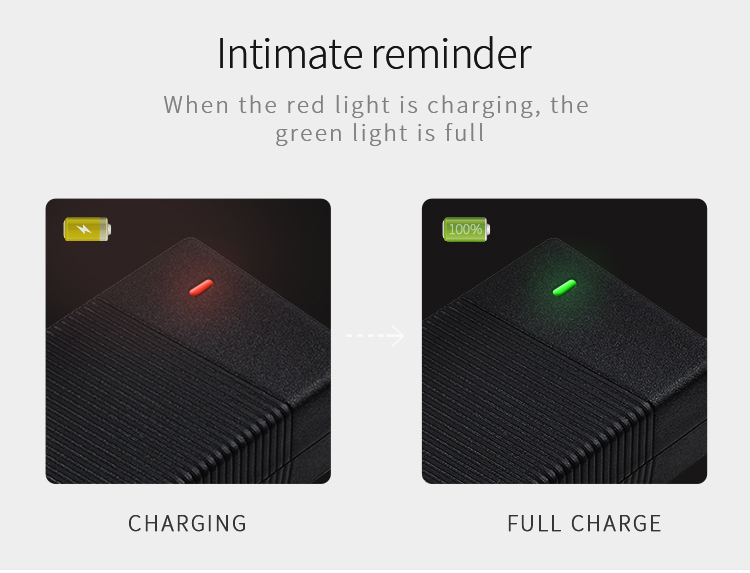 Angdi each charger are tested before packaging and are certified by global certifications (CE UL FCC KC PSE SAA CQC CB GS, etc.) to ensure the quality of the charger. I hope the above methods can help users to test the charger. Safe and reliable charger is a good partner for scooters, Angdi is always at your service!